Handmade Leather
Craft leather fashion is all about quality items, specially built for long-term development. That's Harpy Leather's passion. our mission is to preserve and showcase to all generations the sophistication of traditional leather products. Our products are designed to last a lifetime. They have long-term durability that Doesn't need to be replaced as often as industrial mass-produced products. In contrast to industrial products, our handmade leather belts, leather wallets, handbags, and keychains will have a long-term relationship with the owner, keeping memories.
We supply only premium and quality leather crafts and leather goods. Our main products include leather briefcase, leather backpack, leather handbag, ladies bag, travel bag, leather belt, leather wallet, leather cap, watch leather strap, accessories leather….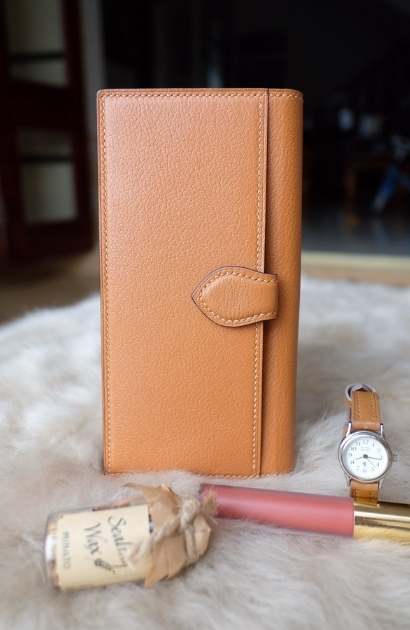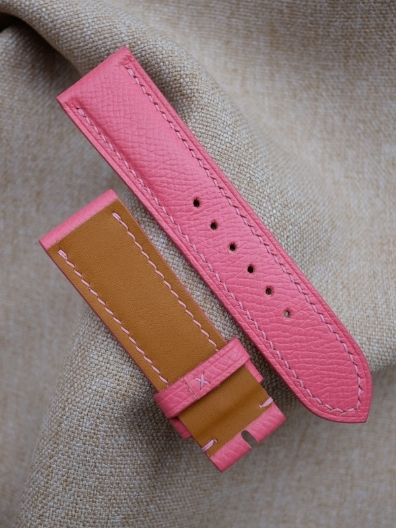 We do not buy leather at cheap prices to produce our handmade leather goods, high-end handmade leather goods. To produce our handmade leather goods, high-quality handmade leather goods. Each leather plate has been carefully selected, and only genuine, good quality leather is used.
handmade leather goods
In a world where the fashion industry is growing, at HARPY LEATHER we take the time to think carefully and move through the design process to create a timeless durable, and beautiful both function and style.
We are famous for handmade leather products from real leather sheets, convenience, and aesthetics by perfectly combining leather tones, product edge paints, and exquisite metal accessories to create durable and timeless products. We believe that timeless designs are always modern and true beauty becomes more beautiful over time.
Our vision and mission of handmade leather goods
Our mission is to provide our customers with innovative designs, handmade leather collections, and leading handmade leather fashion accessories, and a satisfying experience combined with superior convenience shopping.
Our vision is to become the most famous and most important brand in lifestyle, providing the perfect experience for customers, promoting long-term loyalty to the brand.
We are constantly striving to create an environment that connects with our customers and communities through the giving of good values. Customer service and customer satisfaction are our most important values.
We always listen to and appreciate your feedback and welcome you to be a part of our story with us on this journey.
Why should you buy yourself a handmade leather item?
When you choose to buy handcrafted leather products over mass-produced industrial products, you are backing creators who are genuinely passionate and what they do. You are buying creatively crafted and meticulous products with clear origins.
When you own a handmade leather item is also when you want to express your style, personalization. Since these items are tailored to the needs of everyday use, each of your products is a limited edition. it differs from the industrial products available on the market.
With handmade products, made entirely of leather material, it helps to ensure durability when using the longer the product will be more glossy. With hand stitches will be more fine and sophisticated, making a difference and helping you to raise your level when meeting partners and meeting relationships.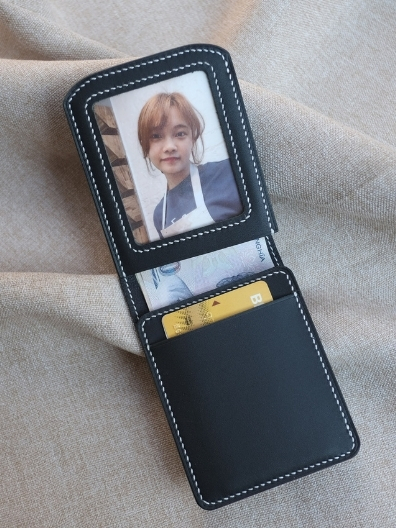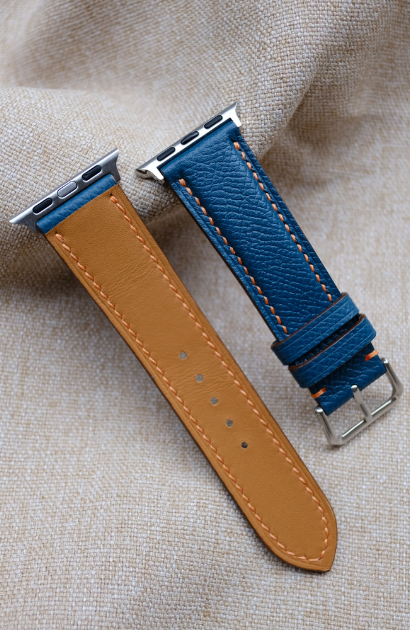 Our handmade leather guarantee
We put love, passion and care into every work we make. We want HARPY craft leather to be a part of your life story, becoming a reliable companion every step of the way
We guaranteed that all HARPY LEATHER Handmade Leather products do not have any defects in material and workmanship during your experience and use of the product.
We also guarantee absolute satisfaction. If our handmade leather products do not meet your expectations, you will receive a full refund or exchange within 7 days of receiving your product.
Our handmade leather goods of good quality?
The longer handmade leather items are used, the more beautiful they will be. Quality leather is made into sturdy, well-designed bags and wallets that will withstand the effects of time and external forces when used many times, thereby extending the life of the leather.
The hand stitching of our products also means that each finished product has been cherished from start to finish under our observation. Therefore, we can ensure superior quality in each handmade leather work that we make.
HARPY Handmade Leather Goods
My artistic philosophy is quite simple: create well-customized wallets, bags, clutch, watch straps … using only high-grade leather, with long-term experience and accumulated techniques for a long time. The result is perfect handmade leather items that become more beautiful over time.
My business philosophy is just as simple: providing every client with exceptional, personalized service. Interested in fashion trends, I help every client discover and express their individual style in each leather product. My clients are handcrafted leather goods lovers, who love neatness and high-value items. I always exchange details with my client, listen to what they want, the customers can give their ideas and I am the one implementing that idea. With their own designs with variety of designs, designs, colors, they will perfectly complement their outfits and unique lifestyle.
Techniques of crafting high-end handmade leather goods are my passion. And premium service is my promise to you.
Exactly what I was wanting! Shipping took longer than expected, but to no fault of the seller. Nice quality and supple leather. Quality buckle
Kelli Hansen
Los Angeles, USA
This wallet is beautifully designed and made. My husband loves it. It made its way faster than expected from Vietnam to me in Los Angeles, USA. A keychain was also included with the wallet which was a nice touch! l'd definitely recommend this seller.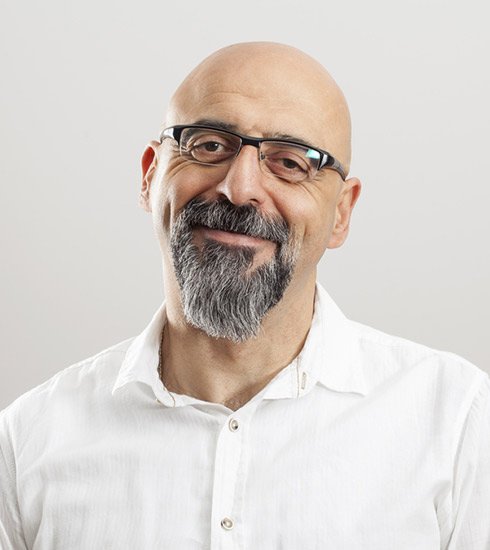 I am extremely happy with my wallet. The quality is good and I love that I am sponsoring someone to do creative craft work on these unique pieces! I also like the packaging very snugly! Thank you very much.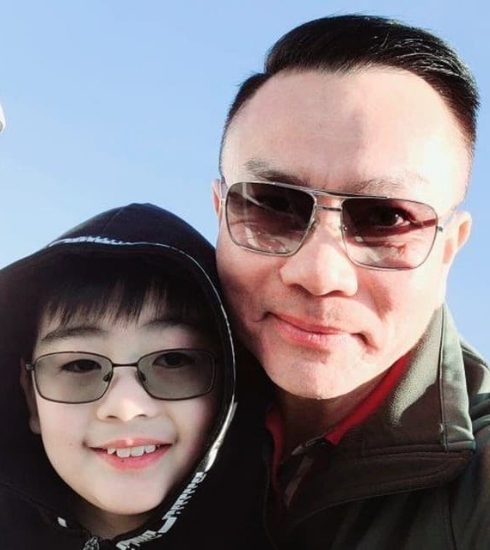 I really Amazed with the excellent workmanship from Harpy Leather team. All the products that I ordered, from my three watch bands, a cards holder to a reversible belt strap are all 100% custom handmade. I already have my other order in working process. I would highly recommend Harpy Leather team to even the most picky, detail oriented customer.

Masterpiece Of Craftsmanship